Here is how I can help you progress...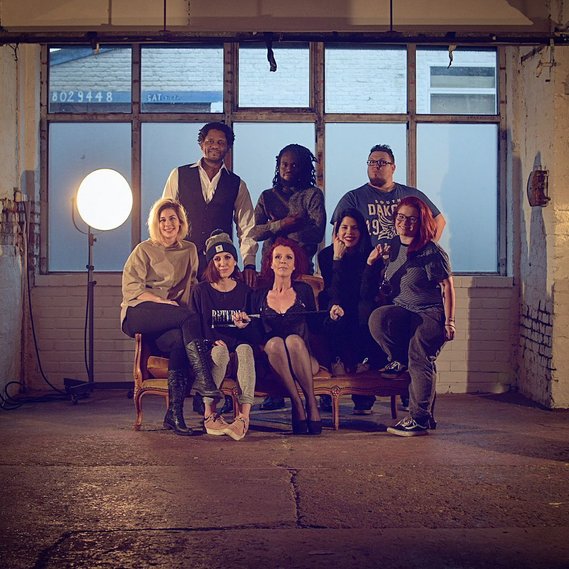 01 Build Your Network
What: Fortnightly meets on Thursdays at Cafe 1001.
The best projects are made when you work with people who all bring their own piece of the pie. This is a chance for creatives to expand their contact books, express ideas and setup future collaborations on stories and discover professional opportunities.
Sign up here to get involved: EVENTBRITE
02
Is your portfolio missing the wow factor?

To progress you need disect and understand your own motives. What is it that you love about you work and why?
Check out my own creative dissection.
Download this Free PDF to get started on yours.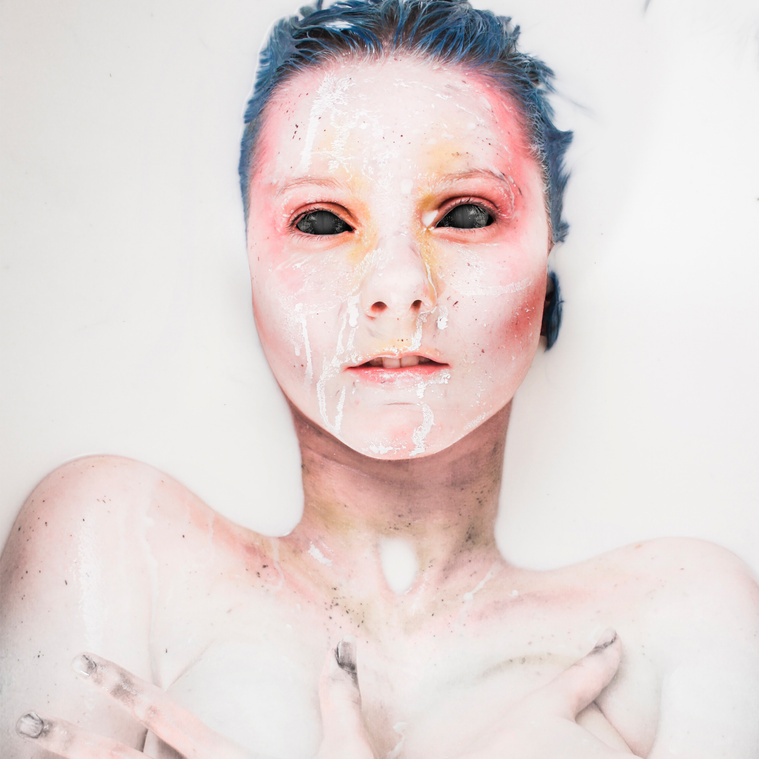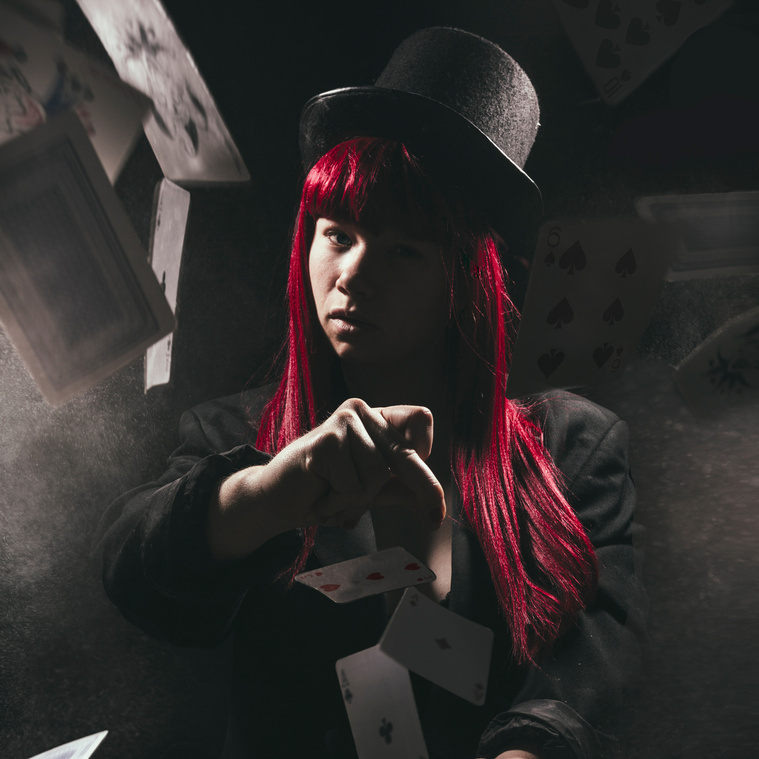 03
Struggling to get started with your big idea?
Learn a step by step system that I use to analyse and refine my idea's, plan and organise myself, decide on what props and setup for a shoot.
Click here to find out more.